Reception
open from 8.00 a.m. to 10.00 p.m.
To book a restaurant, request an extra pillow or check the train schedule. We are always ready!
Payment
We accept cash, debit, and all major credit cards (Visa, Maestro, and MasterCard).
Wi-Fi Internet
Available, fast and free: in your room, at the café, and also by the poo!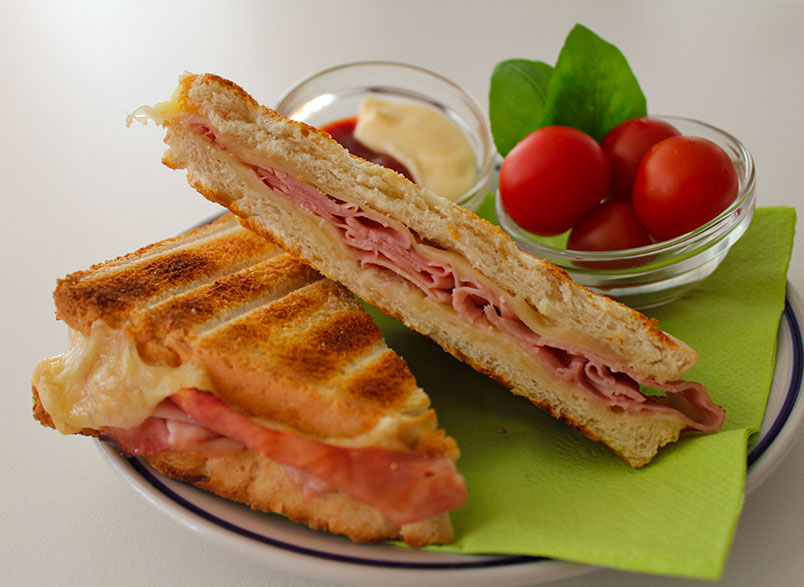 The café is open from 8.00 a.m. to midnight
Fancy a frothy cappuccino? A grilled cheese toast? An ice-cold beer? We are here for this too!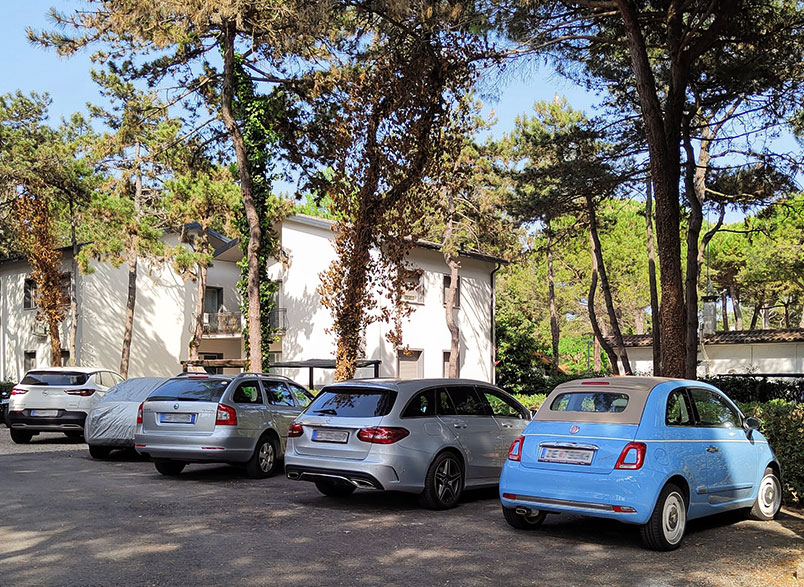 Parking
Park your car and do not use it until you leave (hey remember the trees…if you are fond of your car, bring a tarp to cover it).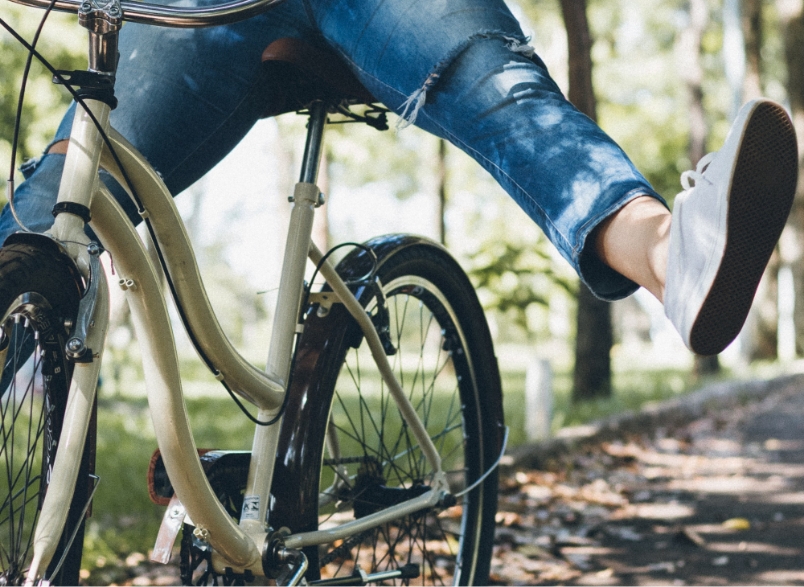 Bicycles
We have 30 bicycles available for free. If these run out, just download an app and you can use the electric bikes and scooters scattered around the city.
And if you are travelling with your state-of-the-art bike, no worries, we have a safe and secure space for it too.
Swimming pool
Open until 10 p.m. it is the perfect place to read a book, take a dip or socialise with your sun deck neighbours.
Breakfast
Served from 8.00 to 11.00 a.m.
Book-sharing
A space dedicated to the free circulation of culture. Share a book if you like. We have them in all languages. You can read and take it home or bring it on holiday and leave it at the hotel. Books can travel too!